Soul of Key West Calendar!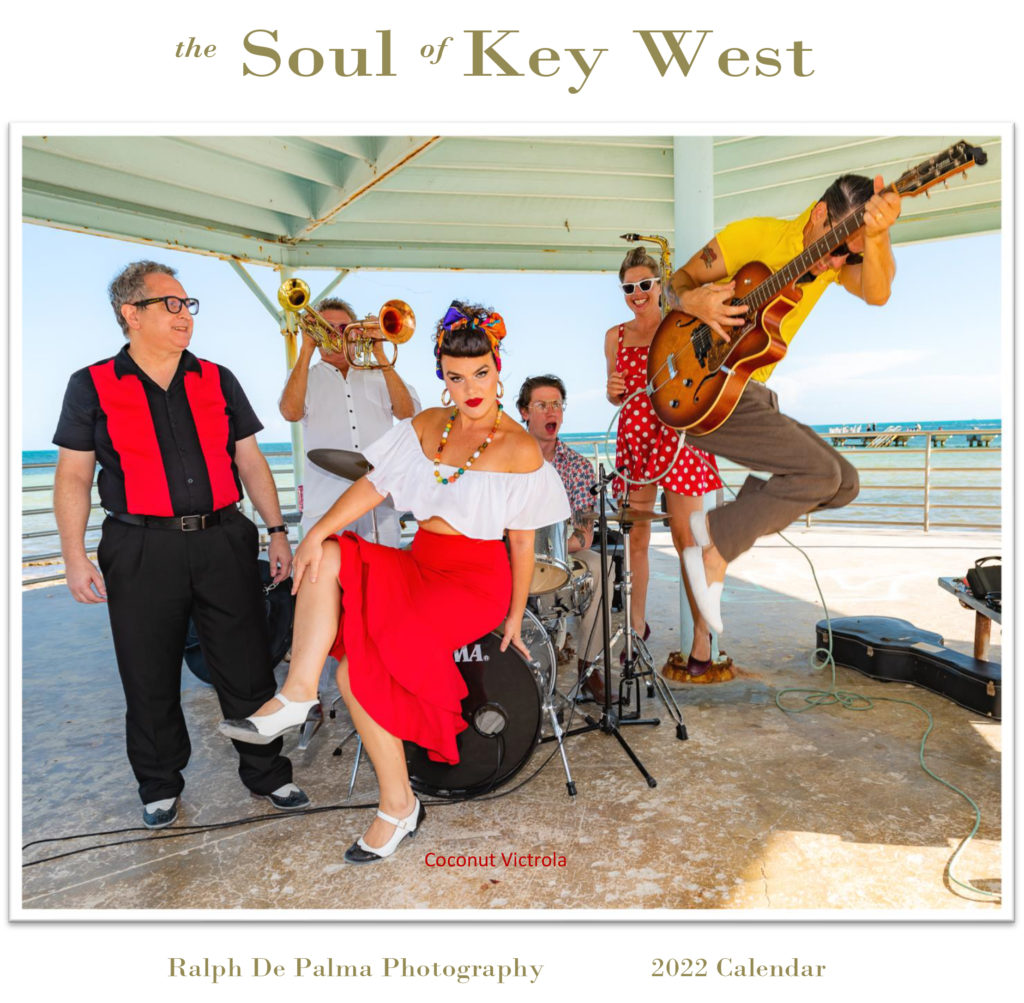 Stay connected with Key West Musicians all year long…
…and now you can download the 2022 Soul of Key West Calendar for free! 
Enjoy a new photos of your favorite Key West musician every month. Their birthdays are highlighted. 
We have all missed our normal Key West music scene with 55 venues for live music. Richard Hatch of Saluté began a free concert at the Higgs Beach Pavilion. He ran an electric cord from his restaurant (Saluté) out to the pavilion for sound and lights. Signed up the hottest band in Key West, the Coconut Victrola, and started free Sunday evening concerts. Safe, outdoor, socially distanced, and free.
Downdload your Free Calendar – HERE
One Comment