Carmen Rodriguez
By Ralph De Palma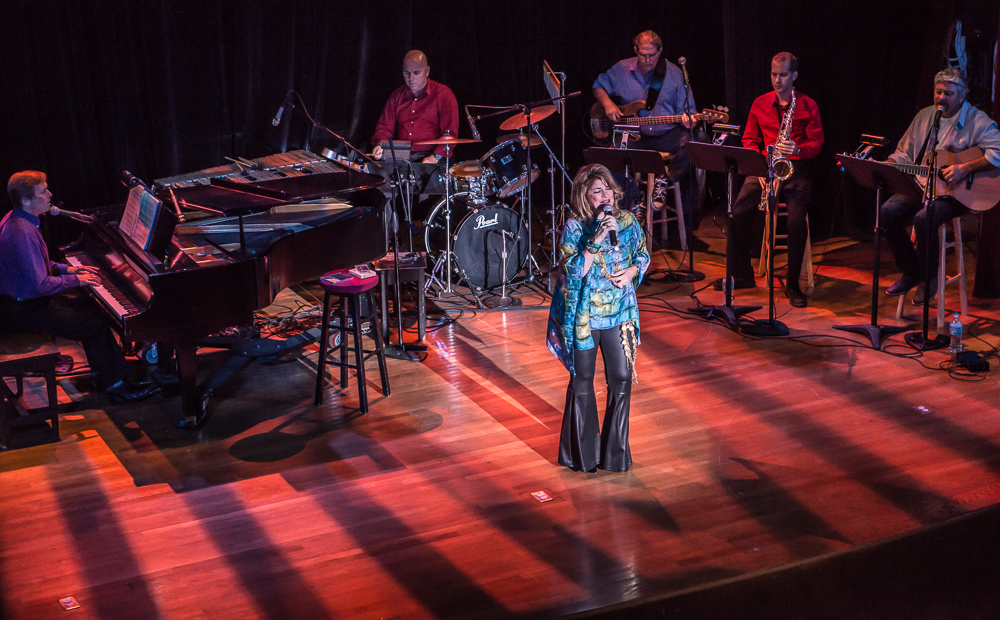 Born and raised in Key West, Carmen Rodriguez graduated from Key West High School, attended Florida Keys Community College, and graduated from the University of South Florida in Tampa. Her mother, Milly Biegliese, was a singer whose stage name was Milly Kelly. She entertained in New York, singing mostly French songs. Milly traveled to Miami to sing, then went to Key West and took the ferry to Havana. On her return to Key West, Milly met Carmen's father, Ramon Angel Rodriguez, and they fell in love.
At seventeen, her mother encouraged her to enter the Miss Key West Talent Contest. Carmen sang "Those Were the Days", backed up by Coffee Butler and The Cups. She won the biggest trophy.
Coffee Butler is one of Carmen's favorite entertainers. When Carmen was eighteen, Coffee played at the Top Hat Club, currently Bagatelle.  He would motion for her to come up and sing She adored Butler's big smile and the way he would sing anything anyone wanted to hear.  Carmen says she learned how to be a tasteful performer from Coffee Butler.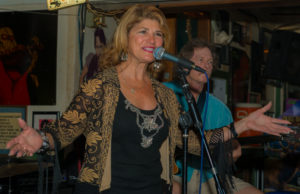 When eighteen-year-old Carmen and friend, Suzie Goodrow Valle, listened to Carole King's new album "Tapestry", she sang some of the songs for Suzie. Suzie asked Carmen to audition for her husband, Louie Valle.  Carmen was a hit, and Valle hired her to sing with his band. Later, she was invited to join fellow Key Wester Julio Aviel 's new band, Together. Terry Cano played piano, with Cliff Sawyer often joining in. They played at the Gold Coast, the Inner Room, and with Coffee Butler, at the Bamboo Room.
While away at college, Carmen met another Key West musician, Mark Faval. His band, BB Jam, needed a vocalist.  Having a female vocalist in a band was unique during the disco era.  Carmen and Mark worked with Gainesville agent Charles Blade, of the Blade Agency, who loved the idea of a female singer. Blade booked them all over the Southeast.  They opened for Eddie Money in Montgomery, Alabama, and 38 Special in Charleston, South Carolina and numerous others.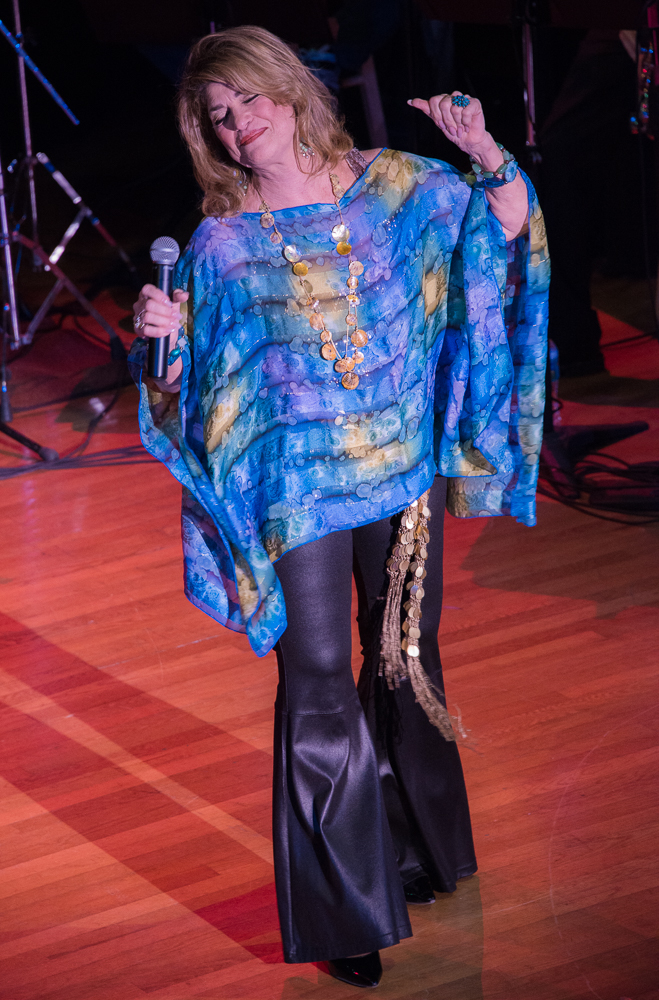 Carmen toured for four years and then moved with her brother Jimmy to Las Vegas. She sang in small cabarets all over the "strip" for three years. Carmen's singing has taken her all over the country, but she has always returned to Key West. She performed at Key West's La Concha Hotel. When the manager moved to New York, he took Carmen with him. Carmen loved singing in New York but returned to Key West for good in 1996. She worked in Flagler's Restaurant at the Casa Marina, and later, managed the music for the hotel.
Carmen's family owned the Paradise Café on Eaton. She, Harry Schroeder, Tim McAlpine, Skipper Kripitz, and Richard Tazwell rehearsed there after closing time. They named their group after the cafe, the Paradise Swing Band. Later Harry, Skipper, Tim, Joe Dallas, Jr., and about a dozen others became the Paradise Big Band. The big band has since performed for over 20 years at the Tennessee Williams Theater.
Her brother and sister-in-law, Ramon and Patty Rodriquez, built the famous Rusty Anchor restaurant on Stock Island. Carmen performed there often. Her brother paid her in fried shrimp. Ramon was beloved by all and passed away suddenly at a very young age in 2015.
In 2014, Carmen performed a special tribute to Carole King at the San Carlos Theater. While the songs were all Carole King, the theme of the show was how King's music weaved through Carmen's life: the songs she learned at 18, through touring the Southeast, and coming full circle back to Key West.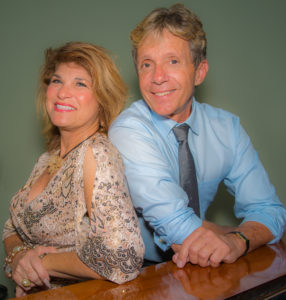 Carmen and Bobby Nesbitt performed annual shows at the Truman Little White House. They would perform the American Songbook for President's Truman grandkids and President Ford's family. Chelsea Clinton attended one performance. They would perform Carmen's mother's favorite song, "La Vie En Rose".  Bobby would sing it in French and Carmen in English.
Carmen hates labels. She says "I'm not a jazz singer but I love jazz. I don't want to be labeled blues or rock. It limits you." One of her favorite Key West music moments was hearing Ray Charles and the Rayettes at The Reach. Another was Jimmy Buffett performing on Duval Street, singing her favorite song, "They Don't Dance Like Carmen No More."
One Comment