51st EARTH DAY JAM with That Hippie Band
Wisconsin Senator Gaylord Nelson saw the ravages of the 1969 Santa Barbara, California oil spill. He saw the Cuyahoga River catch fire from pollutants in downtown Cleveland. The LA smog was so bad you could no longer see the famous Hollywood sign. He founded the first Earth Day April 22, 1970, and 20 million mostly young Americans took to the streets to protest for a cleaner environment.
Fast forward 51 years later, Earth Day will be celebrated by over a billion people in 192 countries on every continent. The planet still needs our help more than ever, and we all still need this magical music era.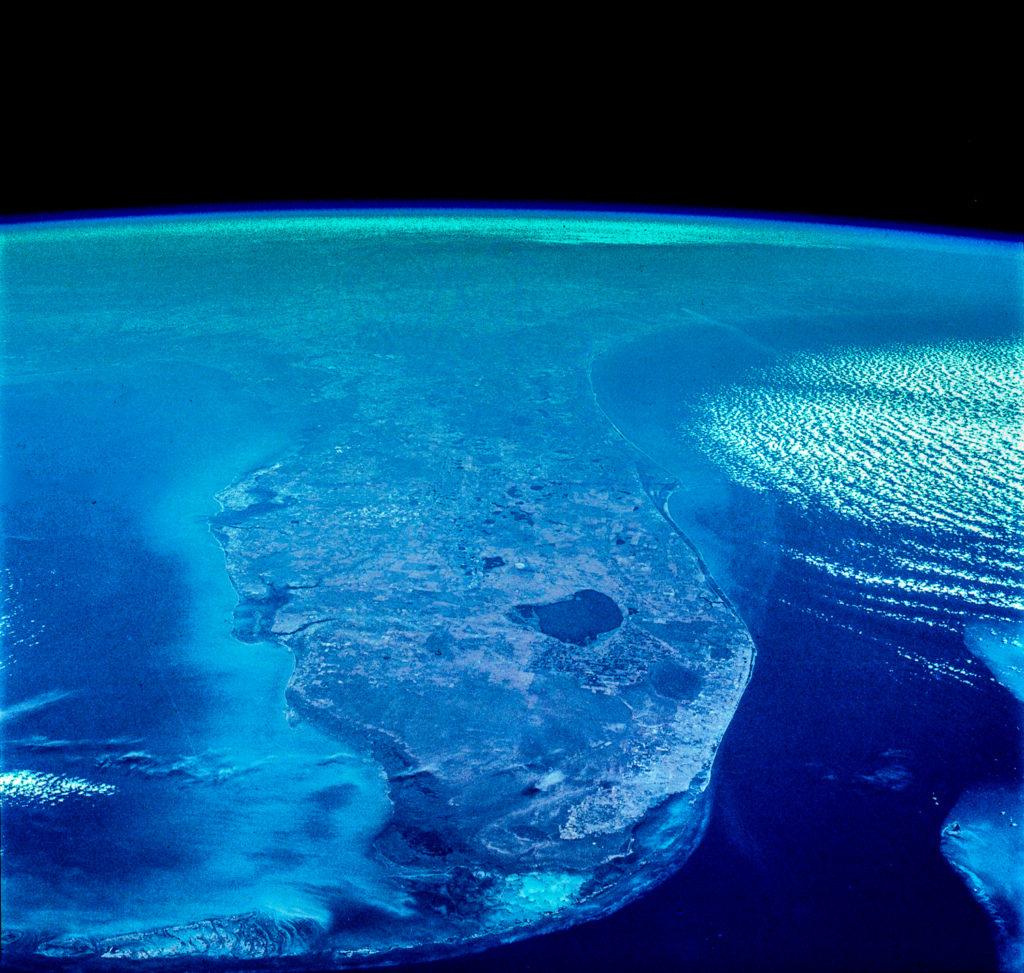 The 50th Earth Day in 2020 was the cleanest ever after the Covid locked down of the planet.  Emissions were down as much as 45%.  People in India could see the Himalayas for the first time, NASA satellites documented changes worldwide, the Grand Canal of Venice was crystal clear.
Join us Thursday April 22nd for a special celebration of this glorious 51st Earth Day, with a fugitive band of Hippies from 60s that have been hanging out performing in Key West. They all use to have long hair, smoked weed, and could play any 60s song that anyone could remember. Two out of three is still not bad.
Gary Hempsey and "That Hippie Band", will help you remember all those songs from the Age of Aquarius.  The Beatles, Grateful Dead, Rolling Stones, Jefferson Starship, and some Crosby, Stills, & Nash will be rediscovered.
The 2019 Earth Day Jam was a huge success, this year will be even better. So come on people now, smile on your brother, and enjoy all this wonderful music once again. It will be like Woodstock without the mud.
Wear your coolest Hippie clothes (oxymoron intended) and join the glorious celebration of the 51st Earth Day with Gary Hempsey and That Hippie Band will be tuned up ready to go. Reef Relief will be on display along with the Conch Republic Marine Army, and the Key West Parrot Heads will all help us celebrate.
Rumor has it that young Emily Springsteen was found by the Hippies stowed away in the back of the bus at a Grateful Dead concert. She was adopted by the Hippies and raised with all 60s & 70s music.
This is a Rams Head Production at the Coffee Butler Amphitheater on Earth Day, Thursday, April 22, 2021. Doors open at 5:00pm, music and fun begins at 6:00pm.
To avoid fees you can either purchase by emailing – boxoffice@thekeywesttheater.com – or phone, or by visiting the Key West Theater box office on Wednesdays and Friday from 12:00 – 6:00pm.
Also Get Tickets HERE
There are no comments yet, add one below.