Martin Sedlak    "…heard the violin from the first moment he was born"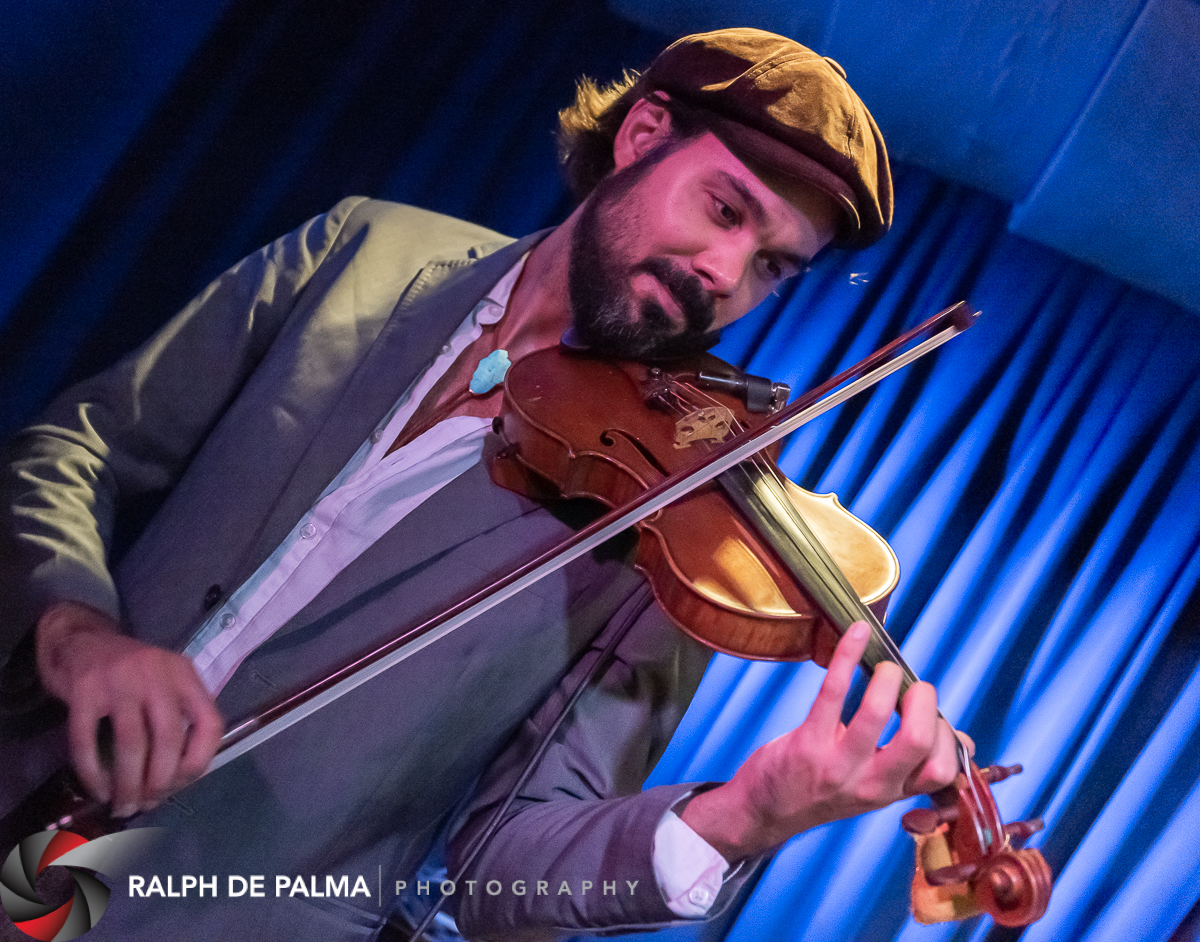 In 1987, Martin Sedlak was born in Benesov, Czechoslovakia, (now Czech Republic), a small town about 25 miles south of Prague. He has two sisters and is the middle child. He remembers vividly the sound of his grandfather, Antonin Sedlak, playing the violin when he was very young. It seemed like he heard that violin from the first moment he was born. There was a very strong bond that continues to this day even though his grandfather passed away when he was only four.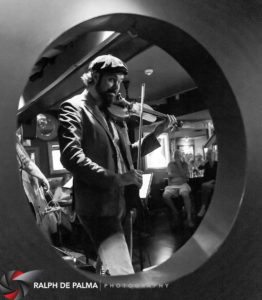 Through his visions of his deceased grandfather, he asked his parents to buy him a violin, He began to study and play at age five. To Martin, the visions became a message from his grandfather. He has continued to play the violin for the past 30 years. He studied music in school, took guitar lessons to 'be cool', sang, and played in a garage band but went on to study film production and directing in a technical school.
At eighteen, while attending film school, he began to attend concerts and enjoy different music genres. Sedlak became interested in jazz, and through his love of violin, almost immediately discovered gypsy jazz. He helped form a quartet called Futur Swing (which is still performing) that specialized in the music of Django Reinhardt and Stéphane Grappelli, two of the most famous 1930s gypsy jazz duos. He left film school and attended the International Conservatory in Prague to study violin. Later, he went on to study jazz and improvisation at Jaroslav Jezek Conservatory.
Sedlak began touring music festivals in a six-piece band called Circus Brothers. He met Turner Harrison who at the time was the frontman for a reggae band called Ting. They became good friends and music collaborators, performing at a beautiful venue called Piknik Park in Prague. They shared a love for folk and country music.
Turner Harrison invited Sedlak to visit Key West.  He knew where Miami was but needed a map to find Key West. He discovered the warm winters, the beautiful ocean, and the relaxing comfortable community of Key West. He loved it.
Sedlak returned to Prague to continue a tour with Circus Brothers. He finished an album with Circus Brothers and then found them a replacement for himself. He also finished work on a project with a group of musical collaborators called Zooblasters before beginning a new chapter –  leaving his European life.
Sedlak returned to Key West and started to perform with several musicians. He became a member of the Cantina Band with Channing Lynn, Alexander Michaels, and Bubba Lownotes. They performed 100-year-old jazz standards with New Orleans and French influences, plus his personal favorite gypsy jazz. (Alexander Michaels' was strongly influenced by Reinhardt and matched well with Sedlak's Grappelli's gypsy violin style). The group went on to receive an award at the 2023 Key West Musicians Awards in February for the Best Jazz Act.
The best part of the new chapter is Rachel. A Key West artist that walked into Grunts (now Hank's) and captivated Martin's attention. Their friendship survived the pandemic and has grown into a very serious romance.
Sedlak performs with his old friend Turner Harrison. He helped Tony Baltimore, whom he met while in Prague, record his latest album, and also worked with Jerrod Isaman at a host of Key West Venues. His violin has become a valuable addition to the musical tapestry of Key West. Grandfather Antonin would be very proud of him.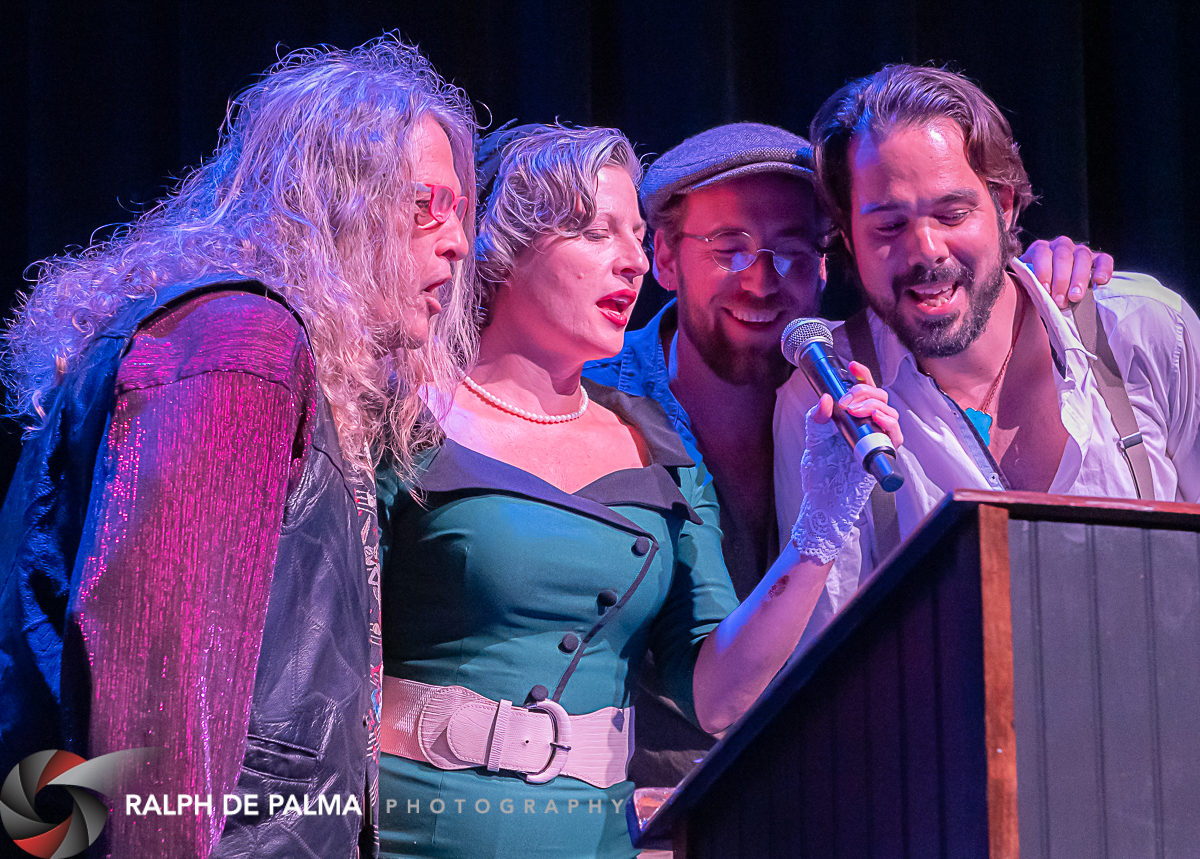 There are no comments yet, add one below.